New......
Article submitted to the Lakewood Hub
August 30, 2016
The Eiber Neighborhood kicked off a new Sustainability project in August. Who knew that "Adopt a Gulch" was already an existing option for cleaning a designated neighborhood area? Mark Eaton, who lives on Lakewood Gulch contacted the City of Lakewood and found out that it was relatively easy for the Eiber Neighborhood to partner with the City of Lakewood and take steps to make sure our beautiful natural feature becomes cleaner for neighbors now and hopefully sustainable for future residents. The Lakewood Gulch runs through the Eiber Neighborhood between Wadsworth Boulevard and Oak Street. A kick-off meeting was held August 17 with the first 'boots in the water' August 27. We had approximately 25 volunteers for our first clean-up effort. We had a beautiful day and many bags of debris was picked up by the City the following day. Areas were identified which require the City's assistance in removing downed trees or large debris. We will plan our 2017 efforts and have two cleanups; one in the spring and another in late summer. We love our Eiber Neighborhood!!
For additional information on the newly initiated project, please click below to view a PowerPoint presentation.
We will post updates as this project unfolds. If you would like to volunteer and/or are a homeowner with property that communes with the gulch; please contact Mark at 303-808-5112. We would love your participation and if you have property we need your permission to access the gulch.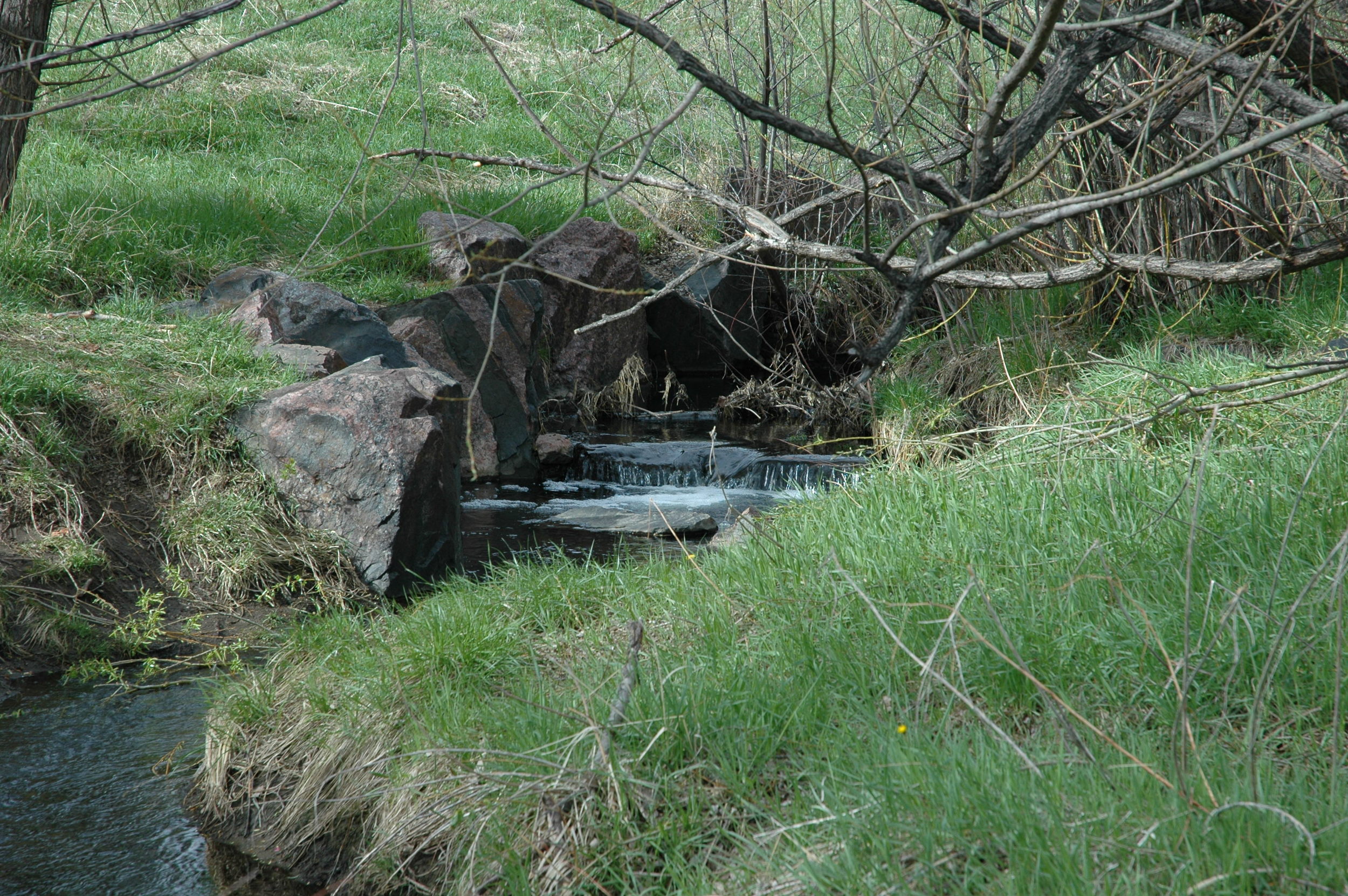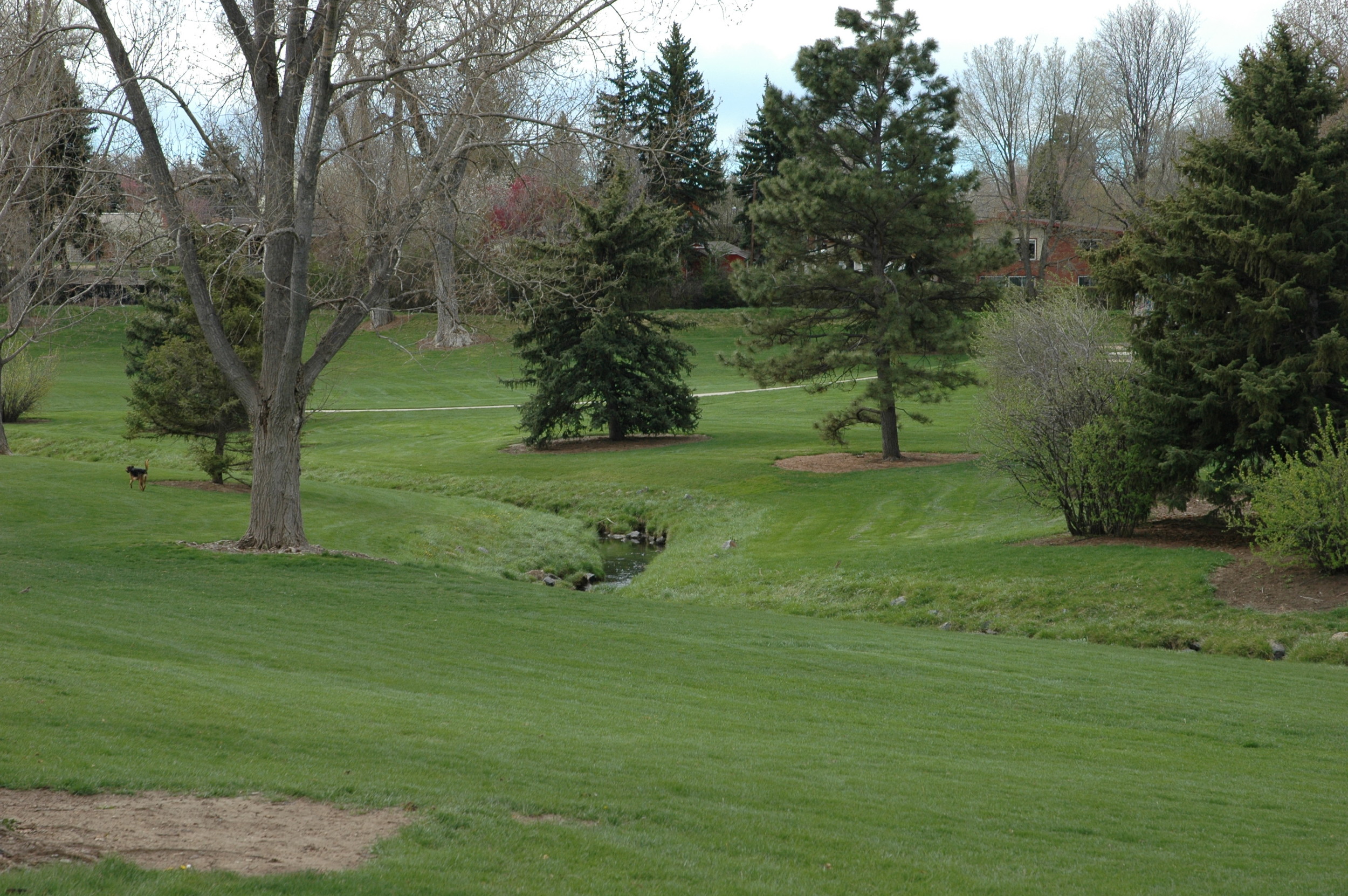 Photos: Allison St looking west; Sunset Park below bridge; Holbrook Park (photos by D. Treseder)
Information
Area contact information:
Area 1 (Oak-Kipling) Peter Banda, 720-299-5689, psbanda@hotmail.com

Area 3 (Garrison-Carr) Linda Giannosa, 303-704-0418, lgreads@gmail.com

Area 4 (Carr-Wadsworth) Mark Eaton, 303-808-5112, maeaton3@msn.com
Release Form and Map
--> Release Form (click here)
--> Area map (click here)